About 8 beat Story♪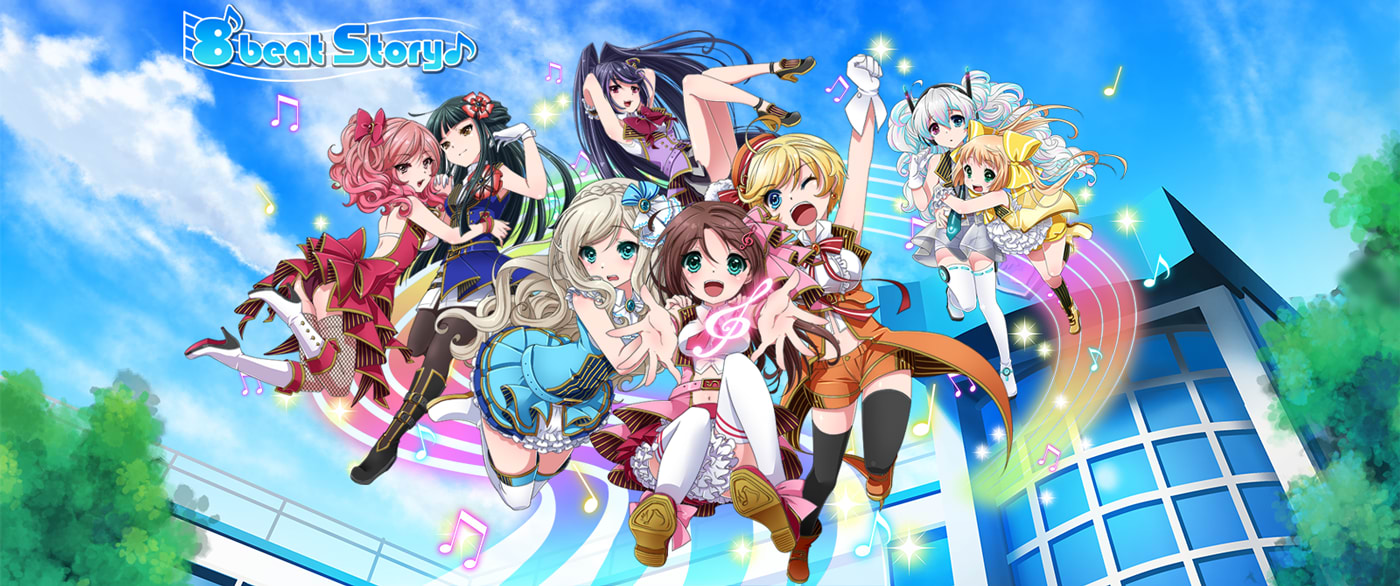 8 beat Story♪ is an idol/music smartphone game released by Chronus Inc in 2016.
Take the role of a teacher at Otonomori Academy to help 8/pLanet!! shape the future of music!
(8/pLanet!! is pronounced like "honey planet" and is shortened to "8/pLa", "hanipla", or "hanipura".)
8 beat Story♪ features over 50 original songs to play and has over 200 fully voiced story scenarios with Live2D characters.
Official Website: http://chronus.8beatstory.jp
Official Twitter: https://twitter.com/8beatstory
Download Game: iOS App Store, Google Play
Unofficial Gamerch Wiki (in Japanese): https://wiki-8beatstory.gamerch.com
Story
It is the year 2031 and musical "live battles" held online have taken the world by storm.
Both humans and androids can participate in the live battles,
but dramatic improvements to the androids are making it difficult for humans to win.
Music is being eliminated.
Music made by humans is disappearing.
To save music from such a fate, eight students from Otonomori Academy compete against androids in live battles.
Become their teacher and fight with the girls in a war that will determine the future of music.
Characters

(Eight girls from Otonomori Academy)
2nd Year Students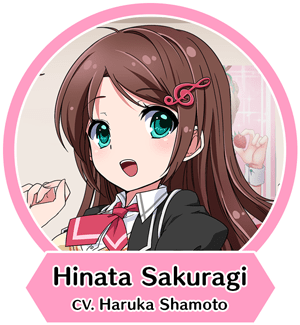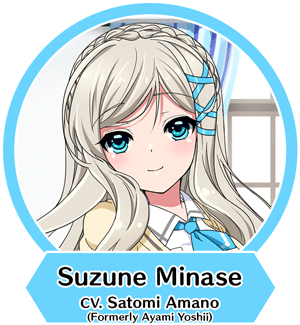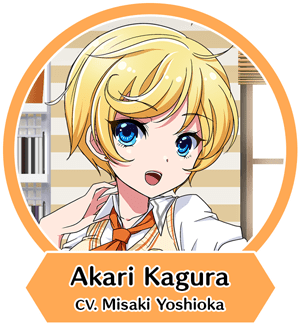 3rd Year Students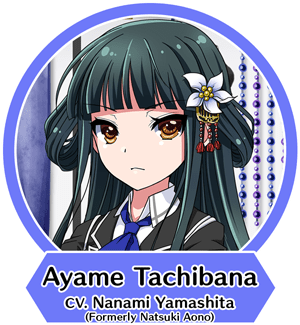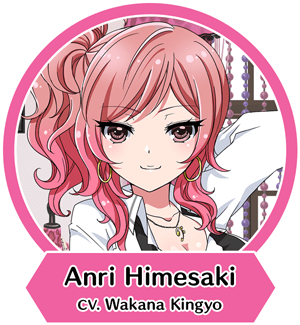 1st Year Students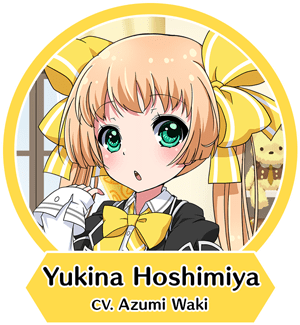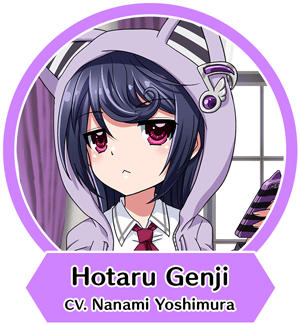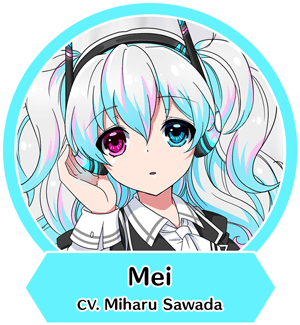 ---

(New "Type_Z" model androids created by Mother)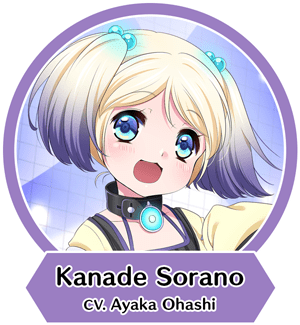 (Pronounced as "zwei", the German word for two.)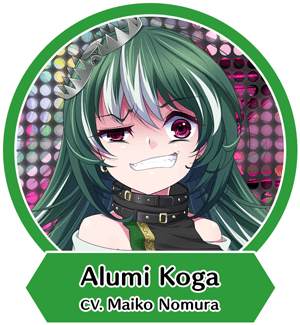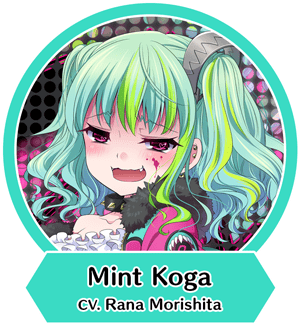 ---
Creator of the vocal software series "2_wEi"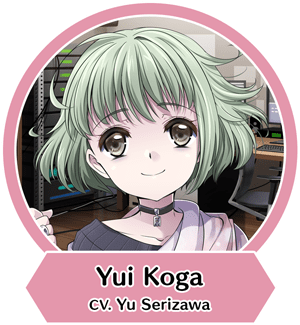 ---

(A research organisation involved in the founding of Otonomori Academy)